Nollaig 2020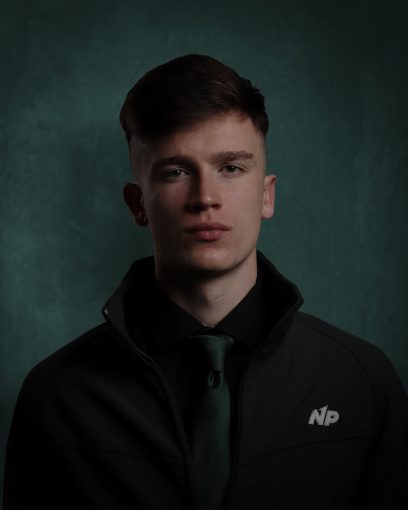 Ar son Óige Náisiúnach guím séan agus sonas ar gach duine an geimhreadh seo. Go háirithe, Nollaig Shona do cách agus na clainne I bponc de bharr an dianghlasáil agus na srianta mícothrom.
Although 2020 has felt like a long year, it's finally coming to an end and it's important to remember all that we were able to achieve in spite of the difficulties, challenges, and the ongoing rolling lockdowns throughout the country. From the ambitious task at the start of the year of General Election campaigning across 10 constituencies, to leafleting nationwide, political campaigning, commemorations and numerous other events, we have been there alongside our comrades in the National Party.
Active membership of our youth wing has greatly expanded over the year. We have undertaken a number of social and community building exercises such as treks and hikes, Irish language classes, study circles and general social meet-ups. These activities have helped to strengthen the core of Óige Náisiúnach.
We will continue our activities and our ongoing learning curve into 2021 and beyond.
On behalf of Óige Náisiúnach we wish you a very Merry Christmas.
Go n-éirí bhur shaothar libh don chuid eile do 2020 agus an bhliain seo chugainn.
Ar Dheis Ar Aghaidh!
Yan Mac Oireachtaigh
Cinnire na hÓige Náisiúnaí