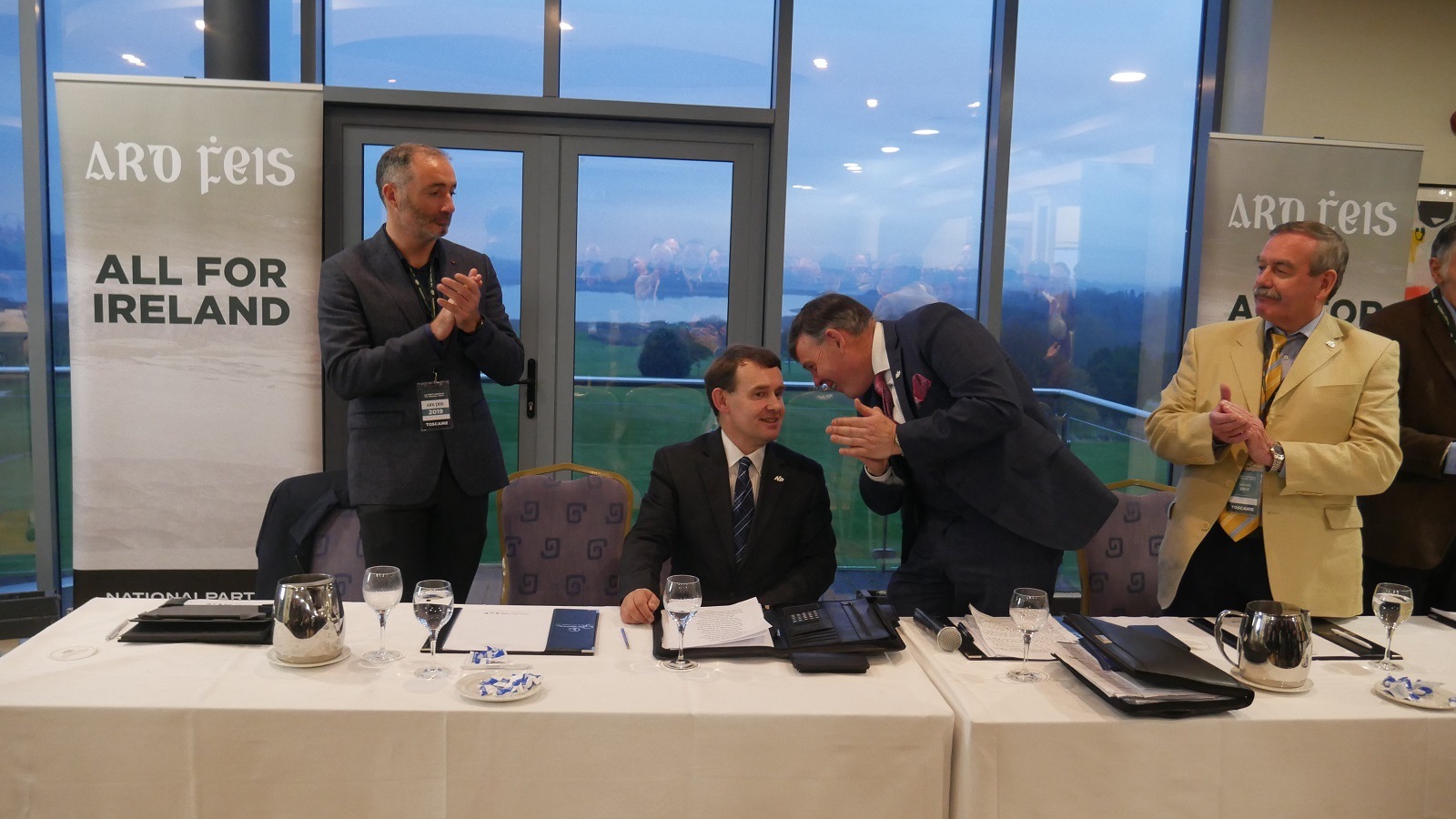 On the 16th of November, the National Party held its 2019 Ard Fheis in Co. Westmeath. The event was well attended and ran smoothly. It featured speeches from cumann leaders, youth wing activists and other Party representatives. The last twelve months have seen much progress in developing Party structures and we look forward now to a probable General Election in 2020. With so much work to be done in preparation for next year, we were aware that this might be the last national meeting in advance of that election. It was a good opportunity then to take stock and look ahead, appraise where we were and outline some of our plans.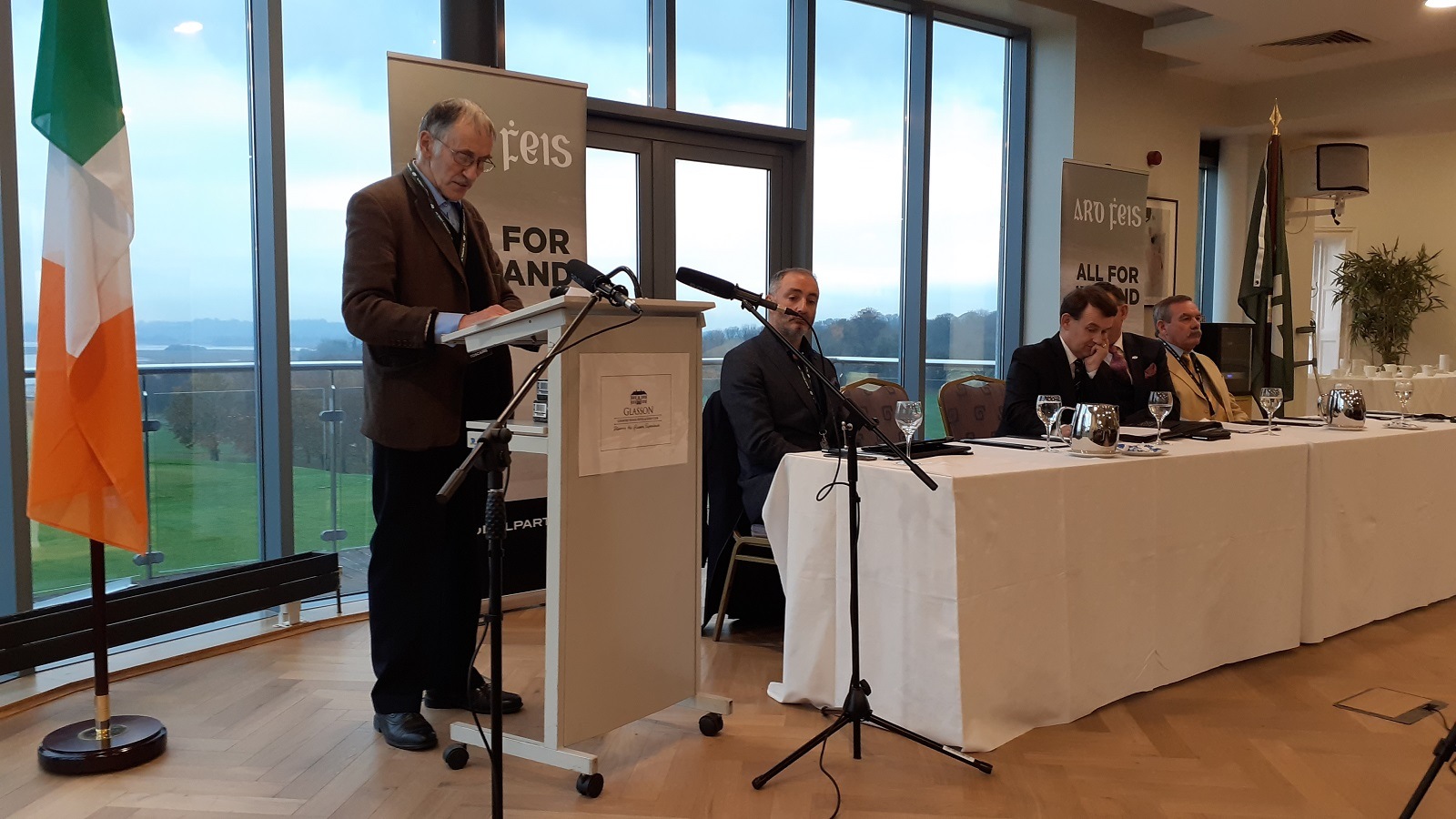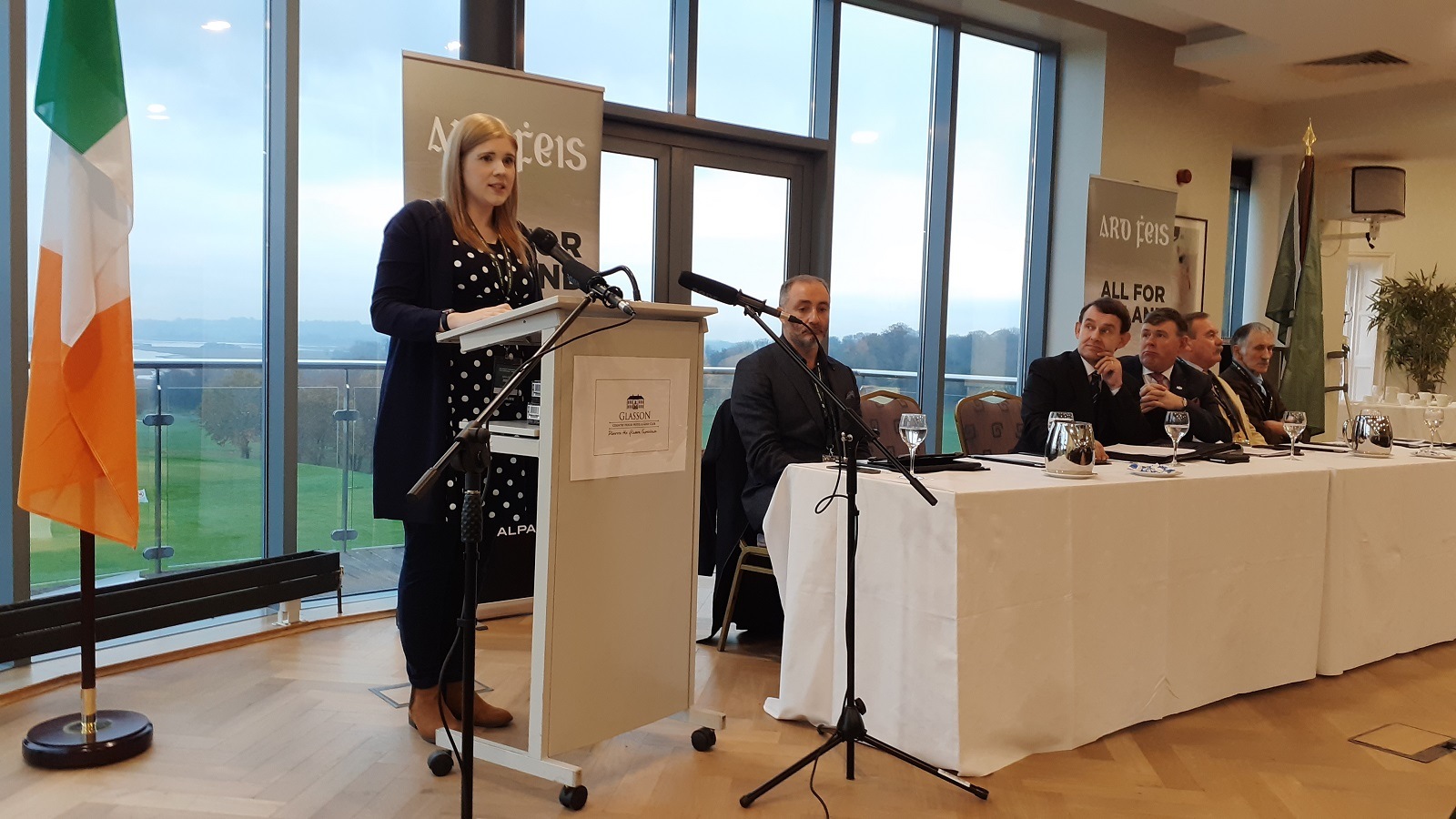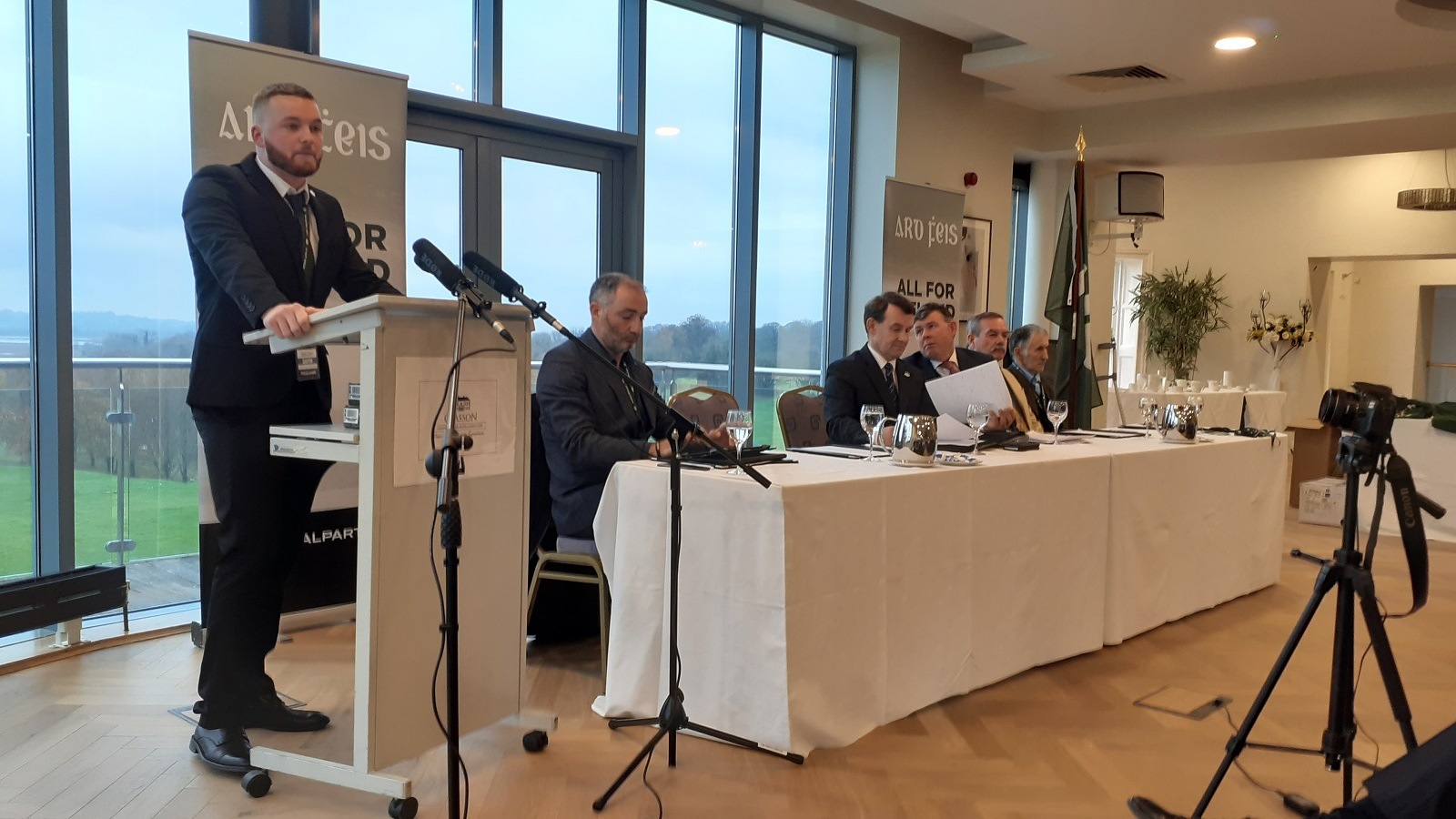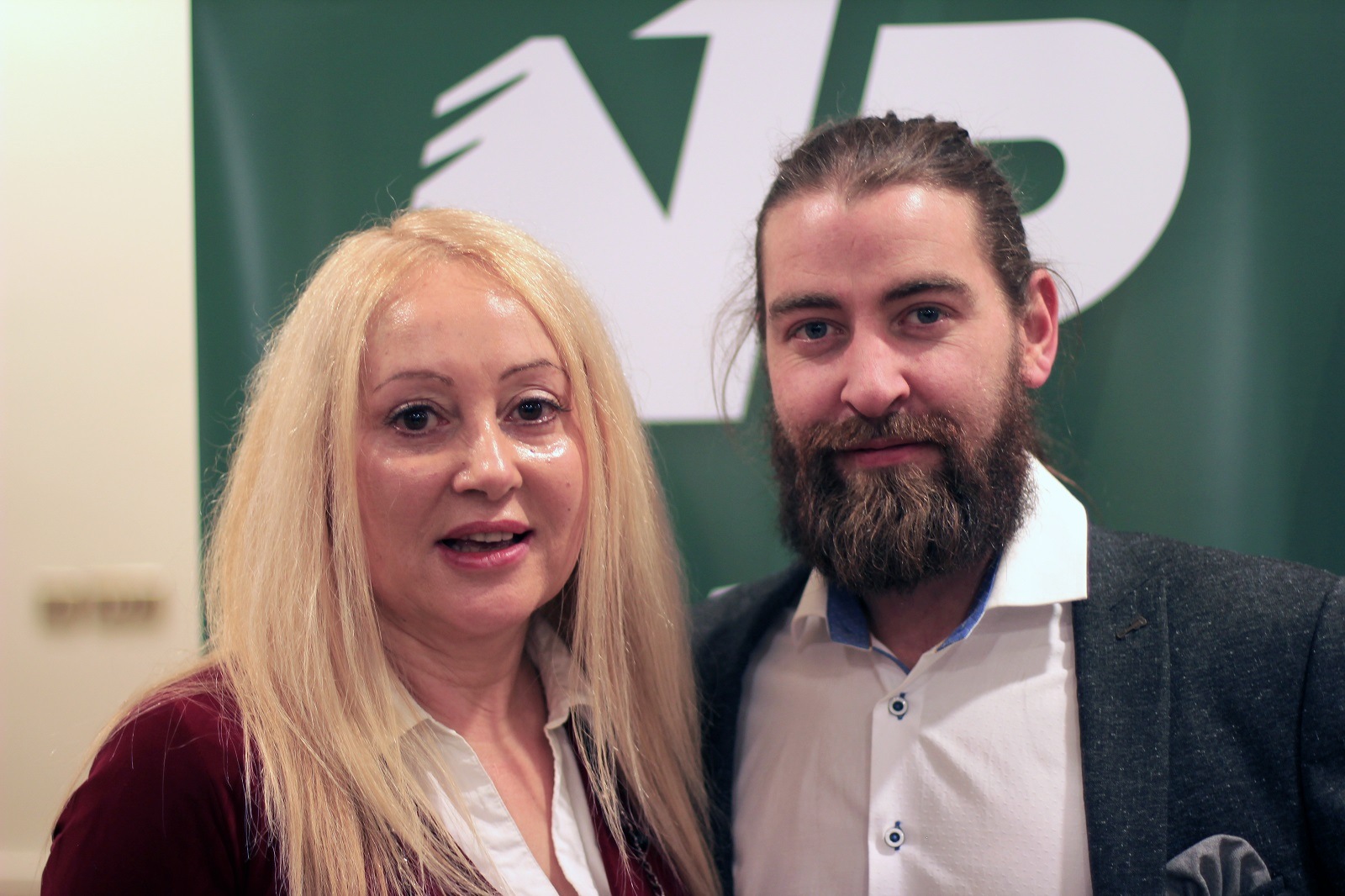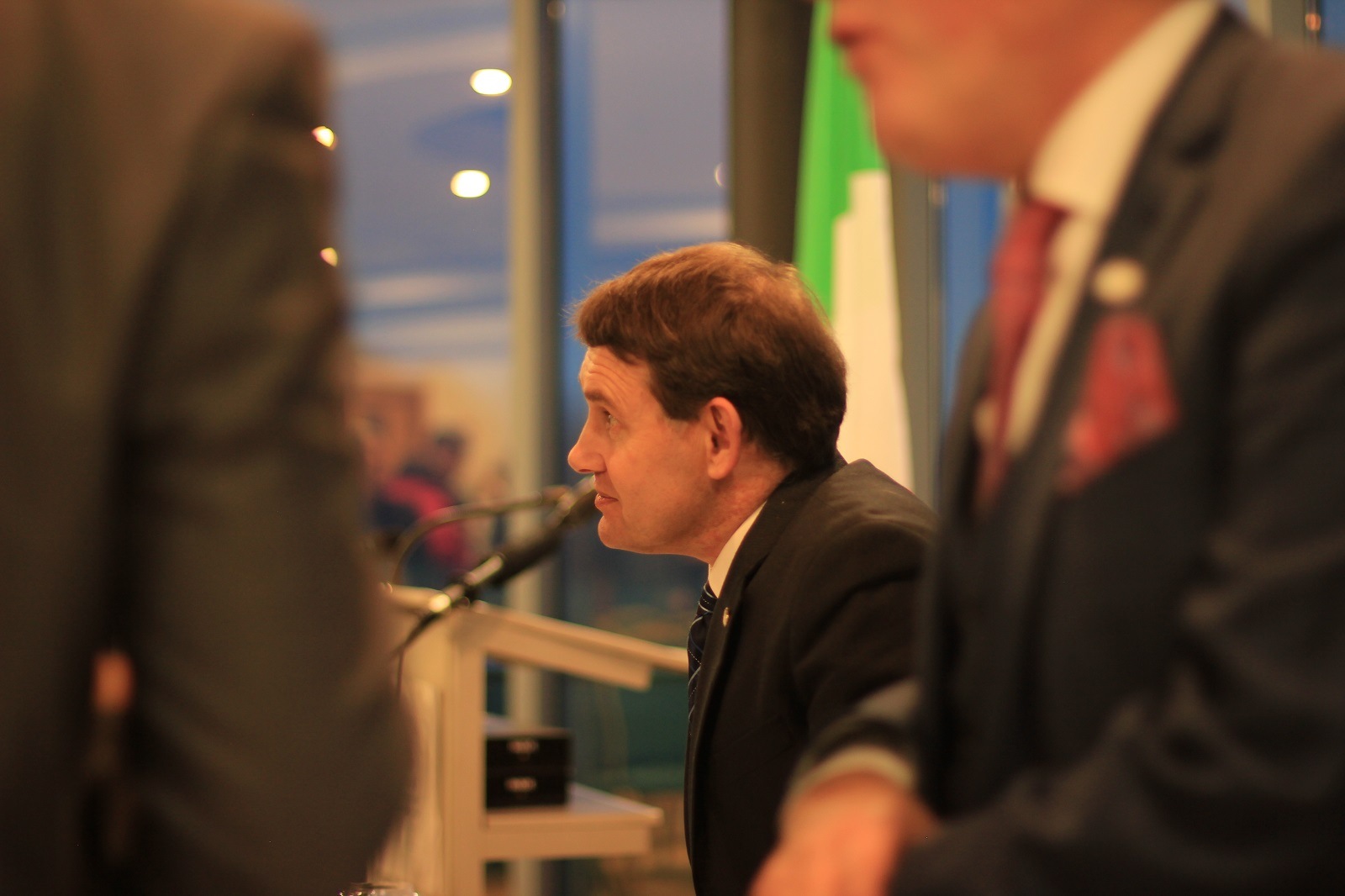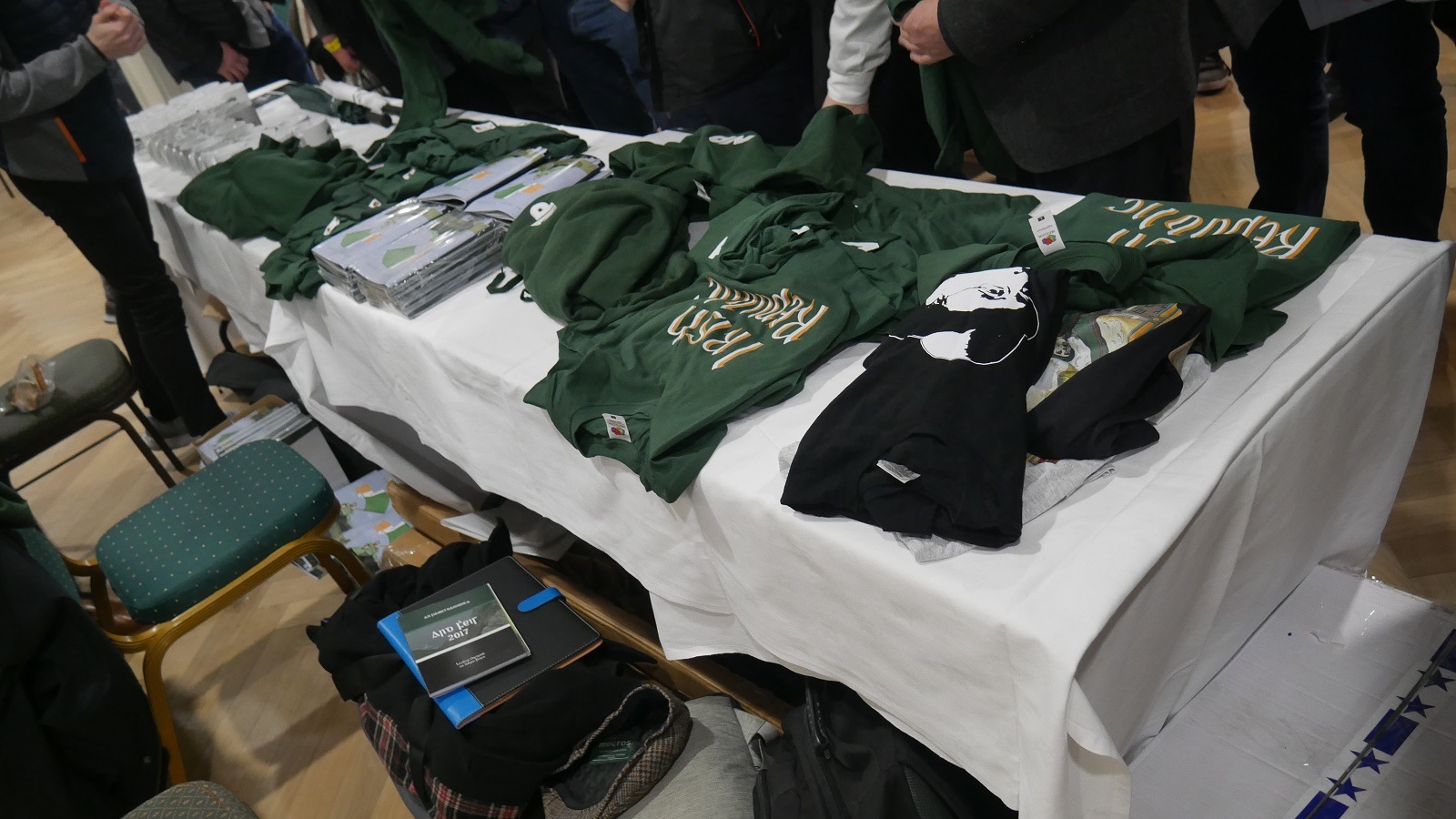 Attendees had the opportunity to contribute to the Party's funds by purchasing NP merchandise and by purchasing the 2019 Ard Fheis book. This is the third year in which the National Party has produced a commemorative book for the occasion.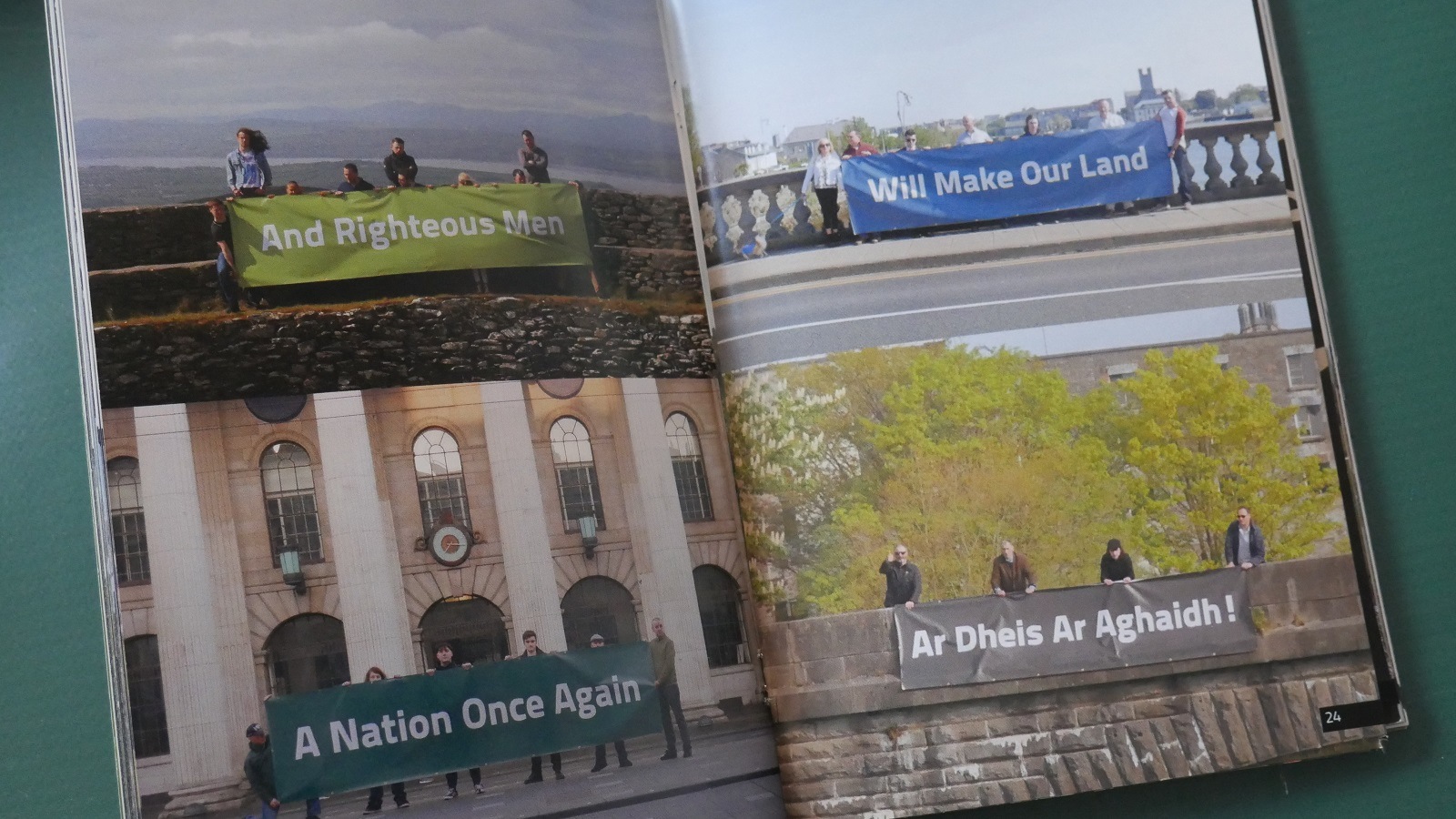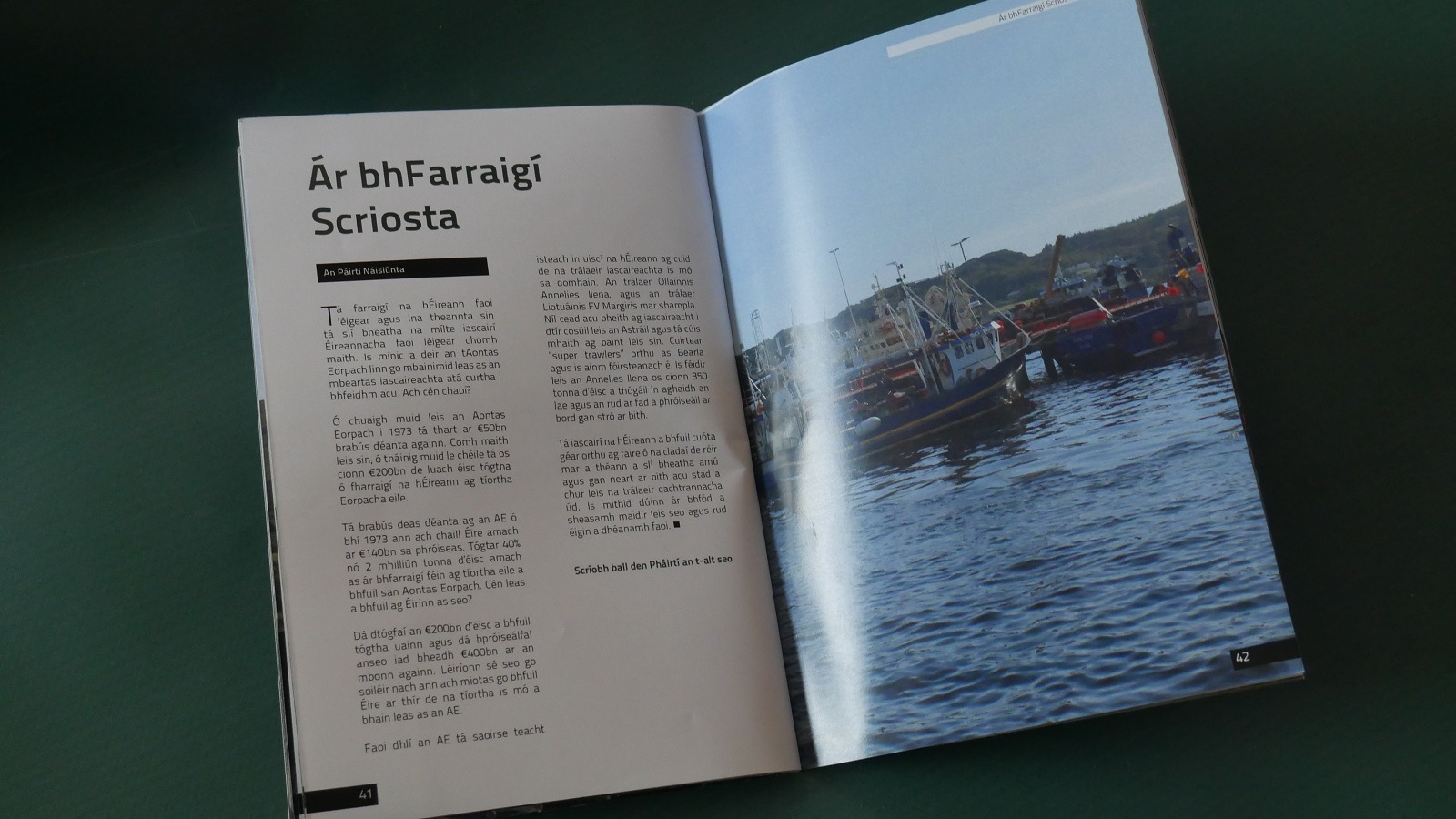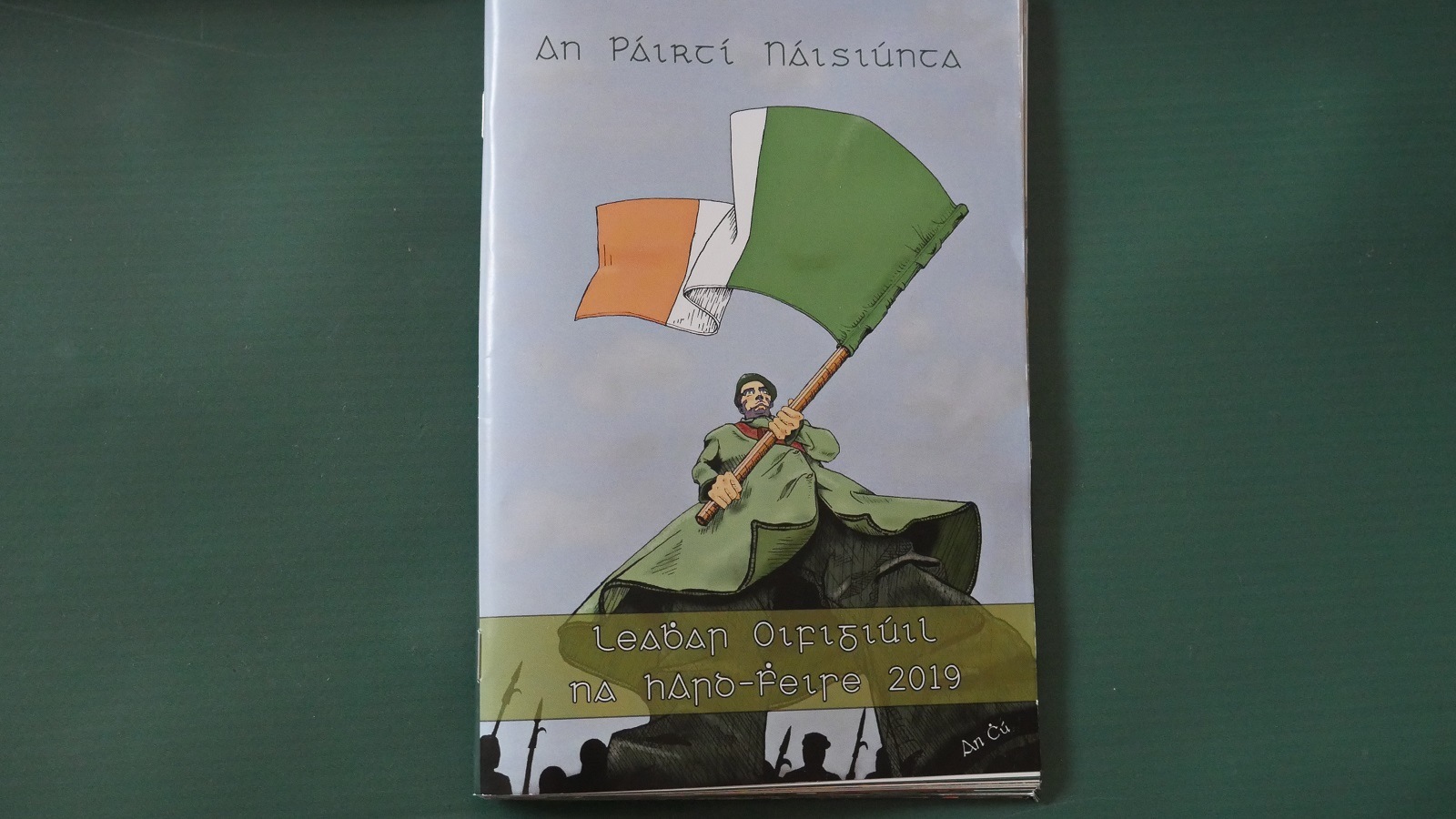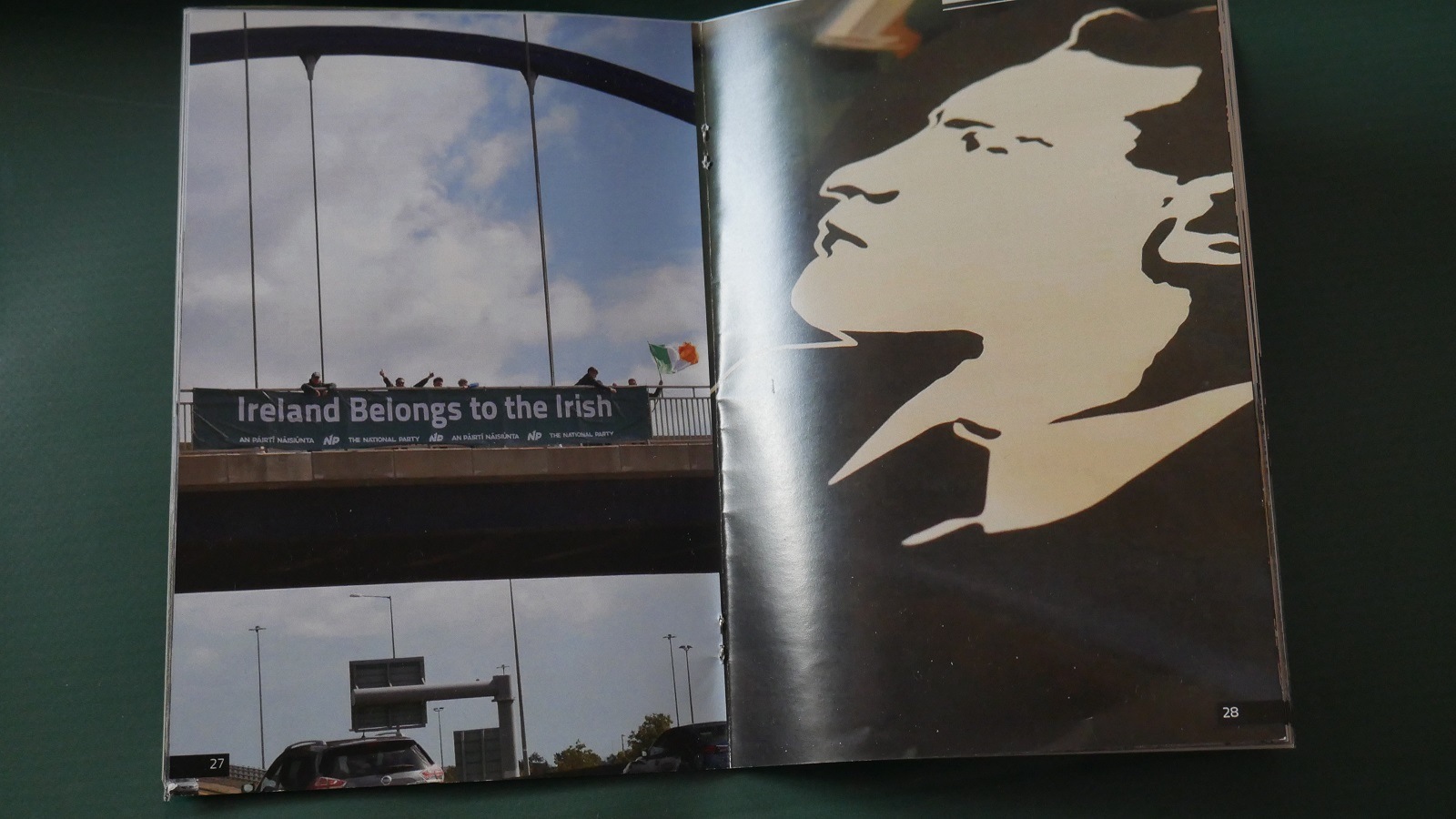 The final speeches of the day were by Deputy Leader, James Reynolds and Party Leader, Justin Barrett.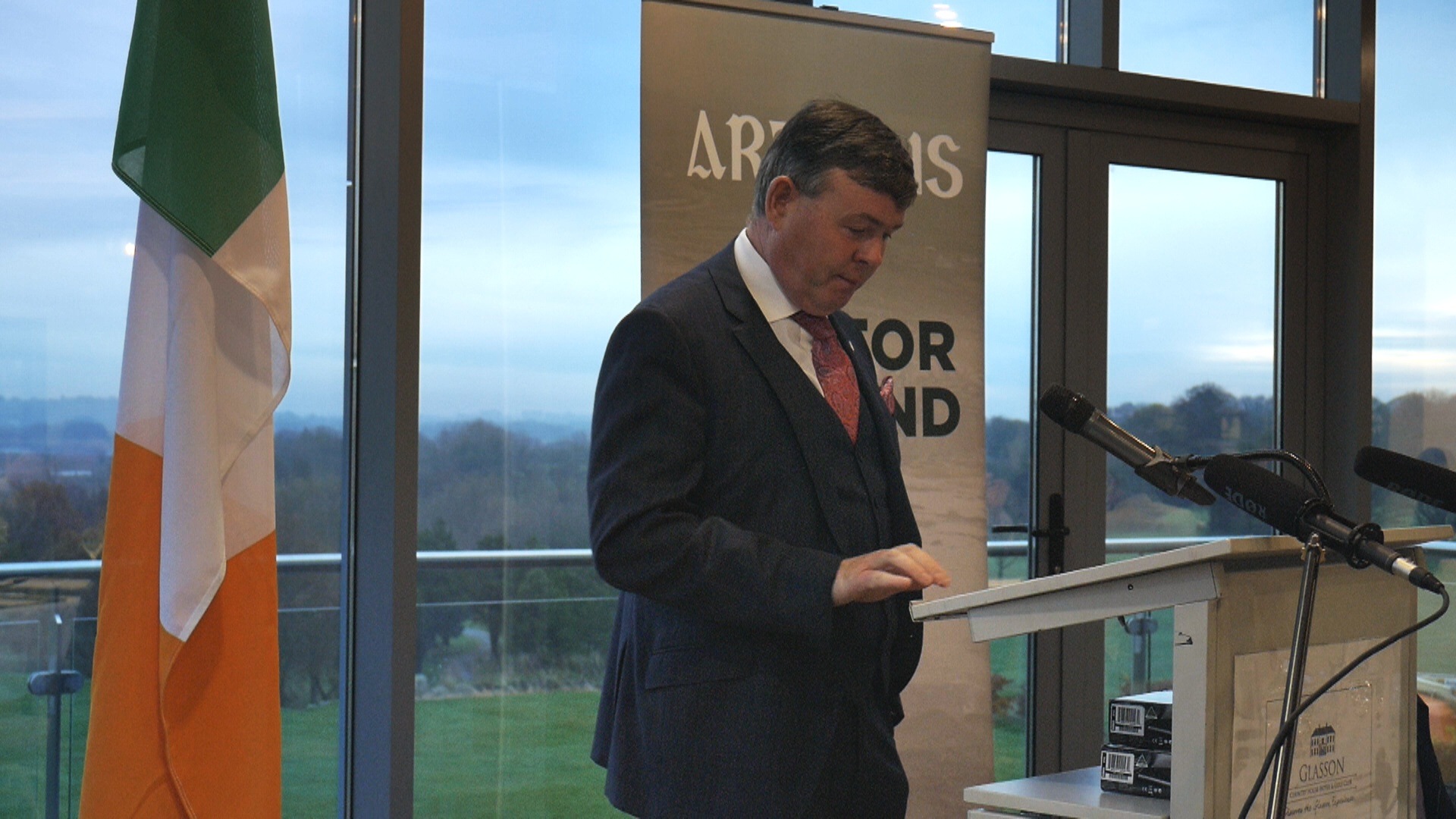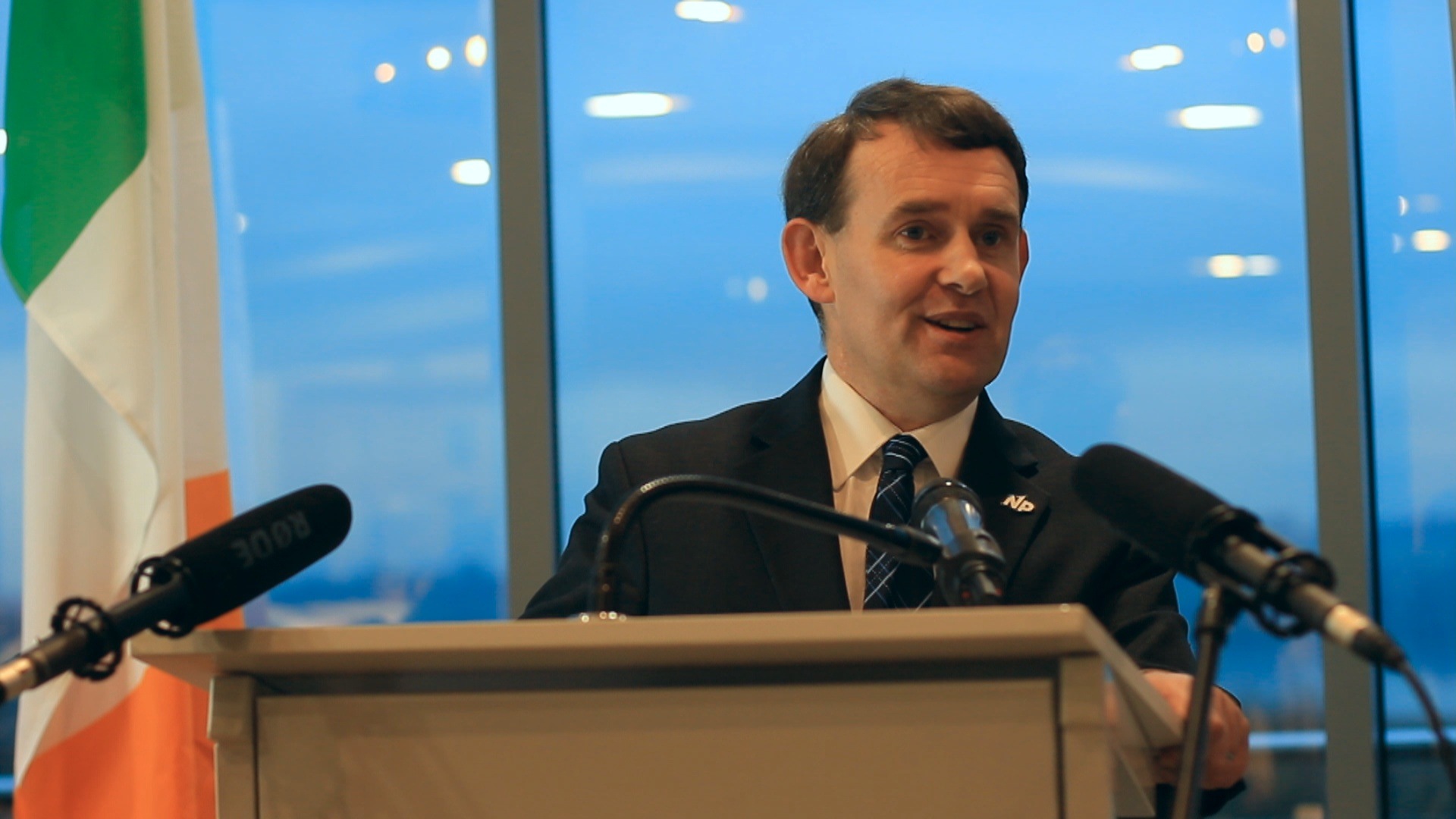 A main theme of the event was further developing on-the-ground organisation in preparation for a General Election which is likely to fall in 2020. Those who would like to contribute to the National Party's election fund can donate here. There was also reflection on how the year had gone, how the Party had grown and how the attitude of the media had shifted somewhat from a policy of ignoring us, to a policy of demonisation. The next twelve months will undoubtedly bring new challenges, greater than anything the Party has faced up to now, but the 2019 Ard Fheis bodes well that the groundwork will be in place to meet those challenges as they arise.
Footage of the main speeches from the event will be published on the National Party YouTube channel in the coming week.